Iloilo City Trade Mission and Investment Forum Comes to D.C.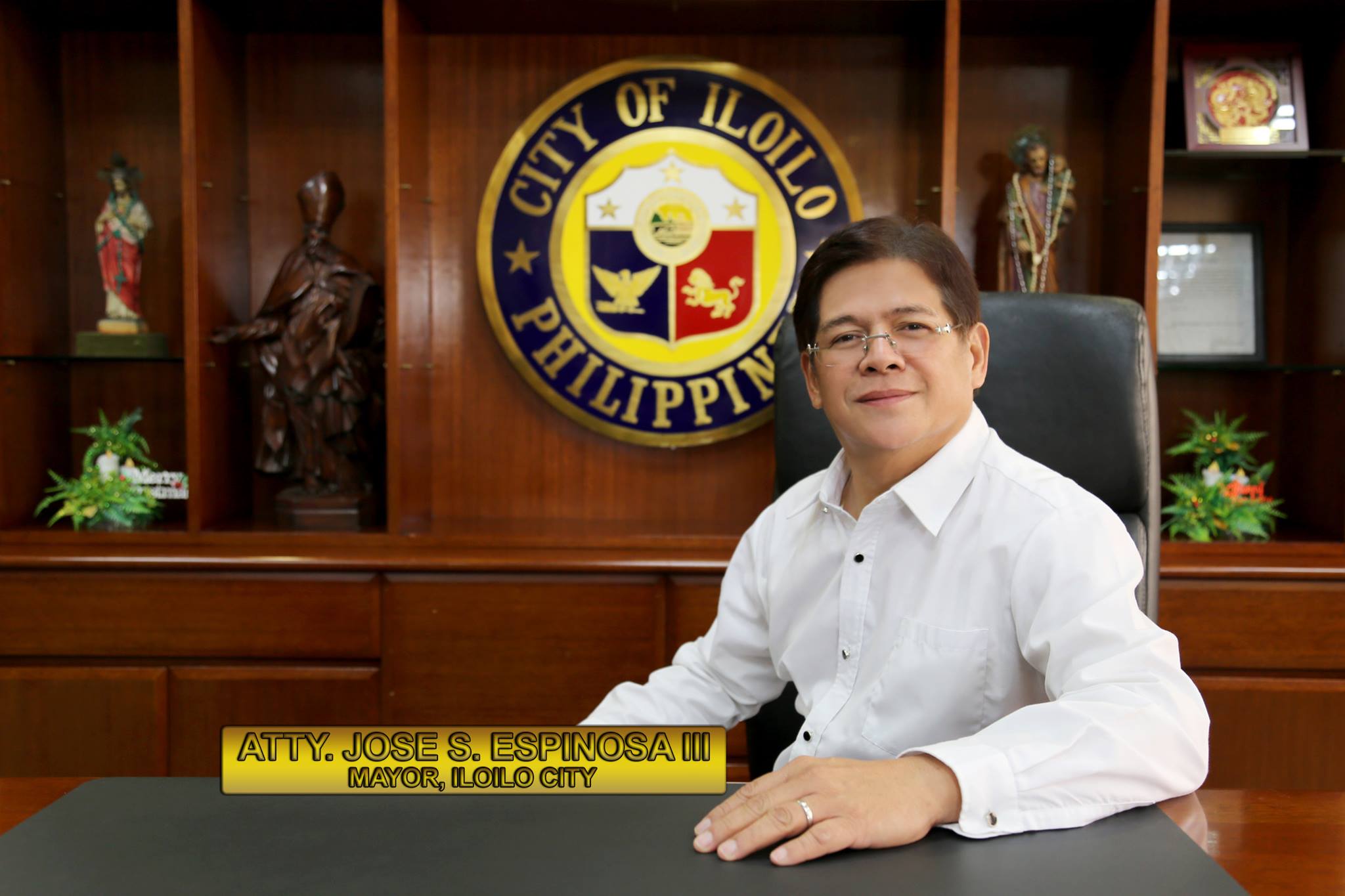 a contingent of Iloilo City government officials led by Mayor Jose S. Espinosa III himself will visit the Philippine Embassy in Washington D.C. to talk about past, ongoing, and future developments in the city; to discuss investment and business opportunities; and to showcase Ilonggo fashion and jewelry.
They will also be accompanied by a private sector delegation led by Mrs. Gina Espinosa.
The program will be held at the Philippine Embassy.
If you would like to attend, please RSVP by sending an email to ilotm.secretariat@gmail.com.
For more information, visit the event page.